Coenzyme Q10 Softgel Capsule
| | |
| --- | --- |
| Product Name: | Coenzyme Q10 Softgel Capsule |
| Brand Name: | BOAN |
| Part Number: | SL0016 |
| Fill Weight: | 500mg |
| Main Ingredient: | Coenzyme Q10 |
| Color: | as picture show or customized |
| Shape: | oral |
| Fundction: | Regulation of Blood System |
| Packaging: | 60 capsuels (500mg)/bottle or in bulk |
| MOQ: | 300000pcs |
Product details
Product Specification:
98% Coenzyme Q10
10% Co Q10 (Water-soluble)
20% Co Q10 (Water-soluble)
Name: Coenzyme Q10
Molecular formula: C59H90O4
Molecular weight: 863.36
Molecular formula: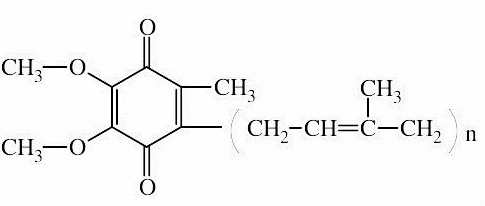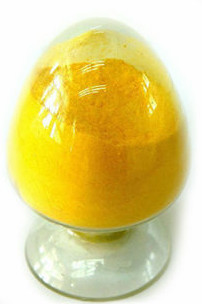 Introduction:
Coenzyme Q10, also known as ubiquinone, ubidecarenone, coenzyme Q, and abbreviated at times toCoQ10, CoQ, or Q10 is a 1,4-benzoquinone, where Q refers to the quinone chemical group, and 10 refers to the number of isoprenyl chemical subunits in its tail.
This oil-soluble, vitamin-like substance is present in most eukaryotic cells, primarily in the mitochondria. It is a component of the electron transport chain and participates in aerobic cellular respiration, generating energy in the form of ATP. Ninety-five percent of the human body's energy is generated this way. Therefore, those organs with the highest energy requirements—such as the heart, liver and kidney—have the highest CoQ10concentrations.
| | | |
| --- | --- | --- |
| Analysis | Specification | Results |
| Description | A yellow to orange crystalline powder | Complies |
| Color Reaction | Positive | Positive |
| Sieve analysis | 100% pass 40 mesh | Complies |
| Heavy Metals | ≤20ppm | <10ppm |
| Water(KF) | ≤0.20% | Complies |
| Residue on ignition | ≤0.10% | Complies |
Benefits:
1.Anti-Aging As a strong antioxidant Q10 protects cells from chemicals and other harmful factors.
2.Anti-oxidant Q10 naturally prevents our body and cells from free radicals damage and works as a shield against harmful effects.
3.Muscles are also in need of this enzyme, due to its energy boosting quality. Experiments proved that people who had a balanced Q10 level were more energetic and vigorous
4.heart-related problems It is proven helpful in treating heart-related problems such as congestive heart failure and to lower high blood pressure.
5.Improves immunity and can dramatically slow tumor growth.
Main Functions:
Anti-Aging do help to muscles